3 Ways Training Providers Can Realize Digital Transformation Without Upfront Costs!
Learn how MaivenPoint's TMS can lower your operational costs and streamline work processes to increase productivity as you transform your training experience.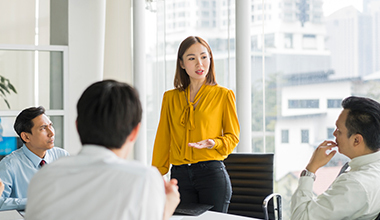 The demand for continuing education is growing rapidly across all industries, and training providers are challenged to rise to the elevated expectations for modern learning experiences. Furthermore, administrators of smaller organizations are often overwhelmed with manual progress that undermine a truly digitalised learning administration experience.
Discover how our one-stop digital training management platform can enhance your service excellence and differentiate you from your competitors. Whether you have 10 learners or 10,000, leverage our scalable cloud technology to cater to your evolving training needs and create an immersive and engaging LXP.
Speakers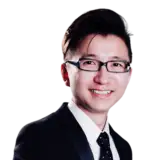 Ethan Li
Chief Strategy Officer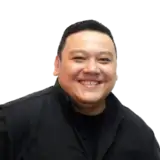 Leon Chan
Head of Sales, APAC
Explore Key EduTech Features
How to leverage an affordable and scalable platform for cost effective training administration
How to automate grant administration with seamless integration to SSG TPGateway
How to enhance user experience such as Learning on-the-go