We bring
inspiration into
every great
learning experience.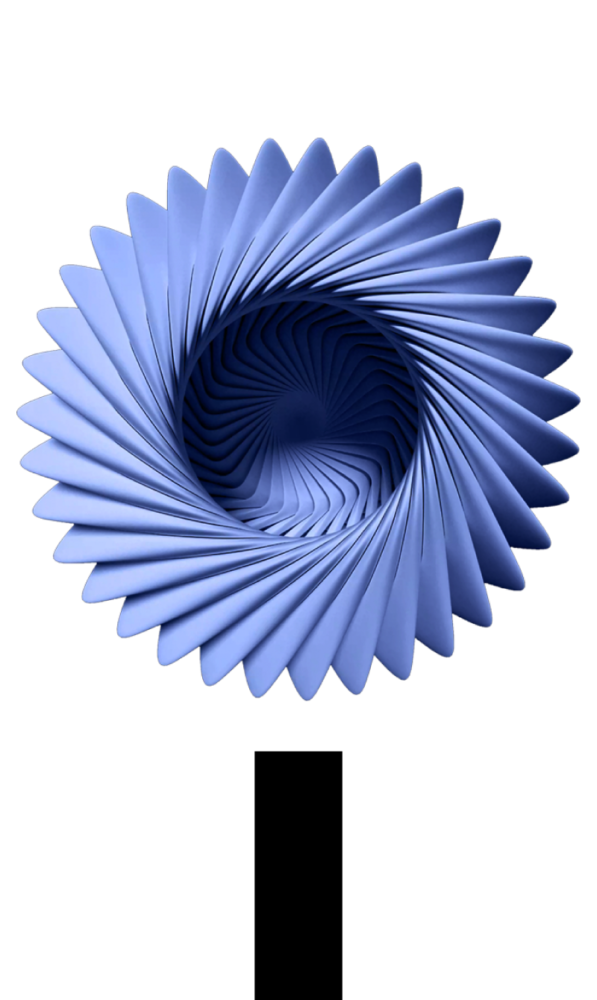 We turn your aspirations into reality.
MaivenPoint brings your dreams to life through engaging learning experiences for educators, students and organizations.
REQUEST A DEMO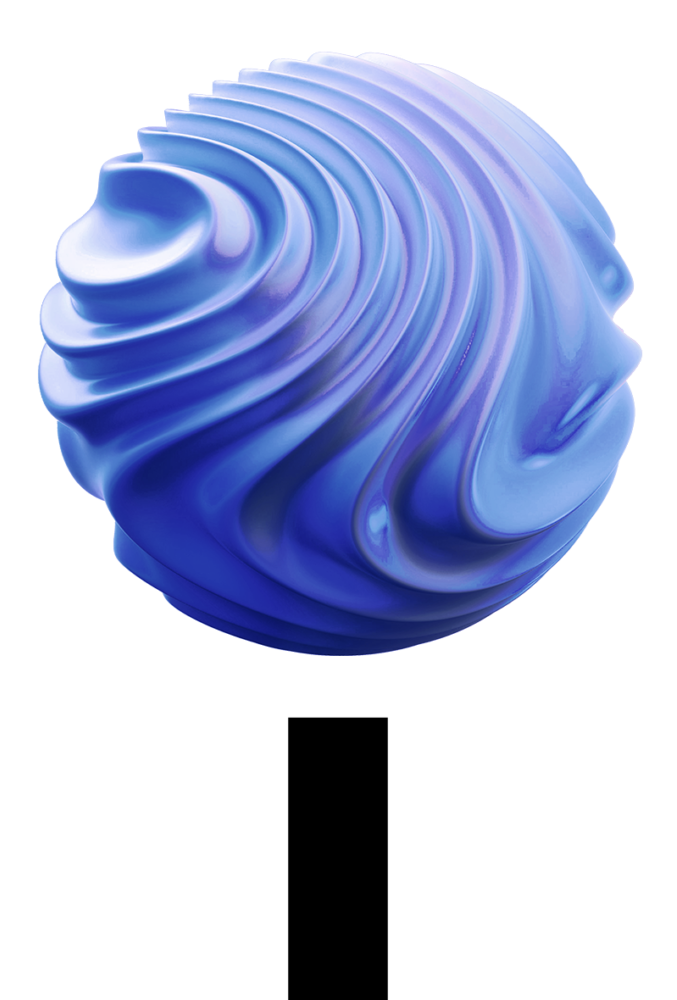 We are your lifelong learning partner.
MaivenPoint works hand-in-hand with you to create learning experiences today that can evolve to meet your unique needs.
REQUEST A DEMO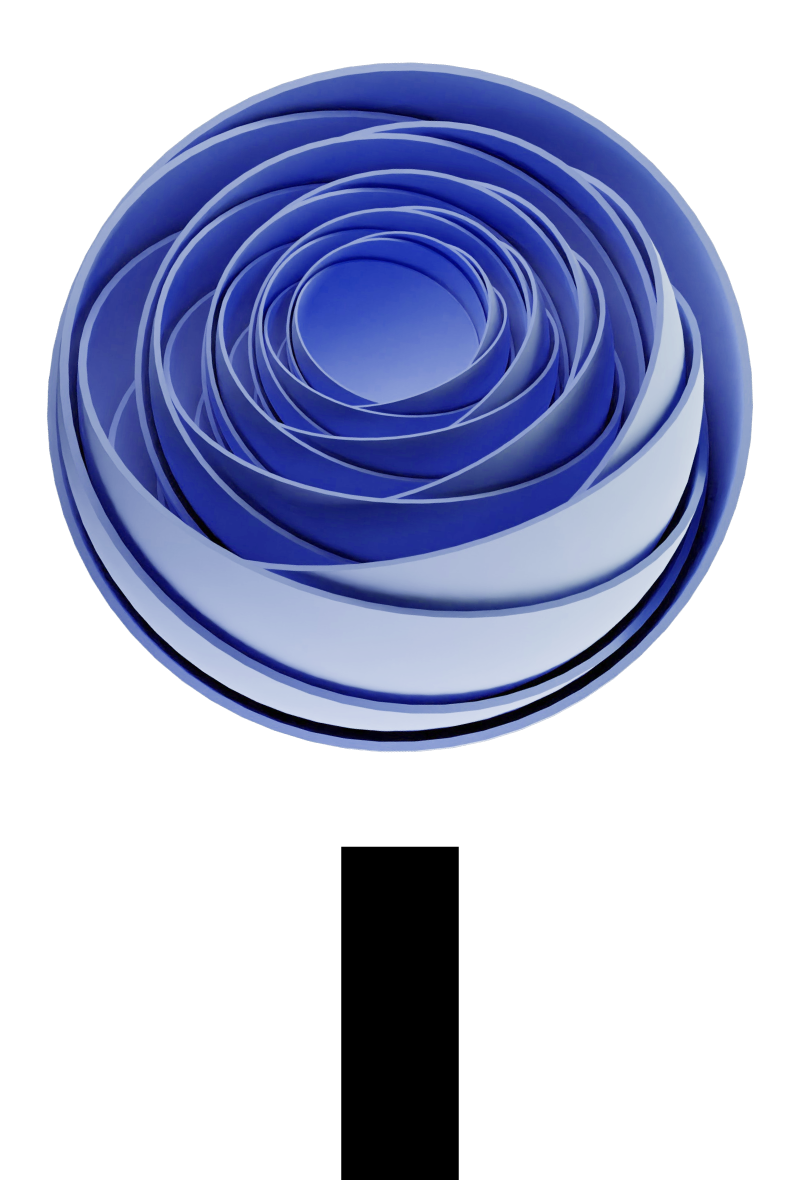 AI Powered Learning Experiences
Our SaaS platforms are infused with AI to drive intuitive student experiences, higher productivity for educators, and insights driven service operations for school administrators.
We're here for every learning need
Explore how MaivenPoint's purpose-built solutions help you deliver an inspired learning experience.
Higher Education
Higher Education
We help Higher Education Institutes (HEIs) create intuitive, flexible and personalized learning experiences.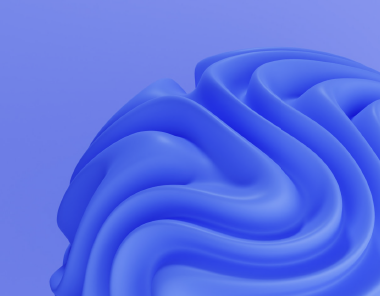 Corporate Learning
Corporate Learning
We help you build learning programs that foster an agile, highly engaged workforce.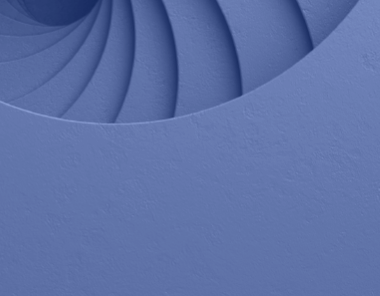 Public Sector
Public Sector
We help you promote lifelong learning and foster community outreach and citizen engagement.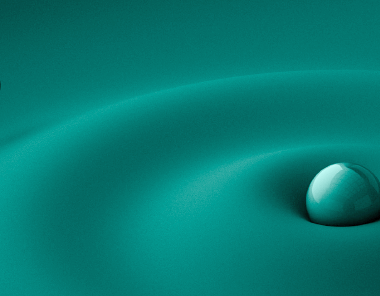 Training Provider
Training Provider
We elevate your learners' experience with all the services they need in one easy-to-use platform.