Taking Exams to the Next Level
Discover how the award-winning Examena can replace hours of manual coordination by bringing exam stakeholders collaboratively onto a single platform.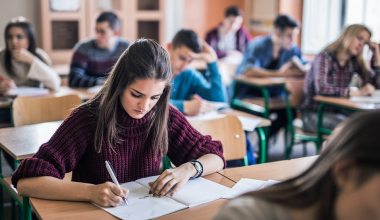 Be it summative or formative school assessments, corporate assessments or professional certification renewals, experience how the entire process from authoring to proctoring, marking to certification is transformed into a seamless online experience.
Speakers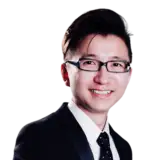 Ethan Li
Chief Strategy Officer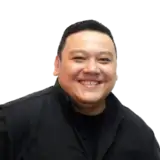 Leon Chan
Head of Sales, APAC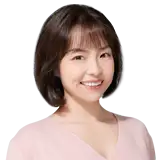 Sandy Liu
Sales Account Manager
Explore Key Features for Exam Stakeholders:
Administrators: How to collaboratively schedule, plan and enrol learners for exams efficiently with minimum manual processing.
Proctors / Invigilators: Gain enhanced oversight over candidates during examinations with our anti-cheating AI technology that maintains assessment integrity.
Learners: Complete online or hybrid exams with an end-to-end intuitive exam experience.