Collaborate, Motivate and Personalise your learning and tools to support you
What is your vision in corporate learning? What are other organisations doing at this moment? What are the trends in the corporate learning space? Join MaivenPoint to know how to create a personalised and learner centric learning approach within your organisation.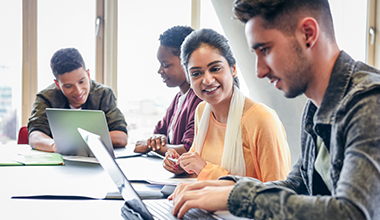 In the corporate learning space, organisations are rethinking their training approaches.
Reflecting on the workforce changes over the last 12 months and with better days ahead (hopefully), organisations are finding its time to dig-in and up their game on their approach toward employee training and experience. Its forecasted we'll likely land with a real blended (WFH / In-office) workforce meaning now is the time to be thinking about Engagement, Personalisation and Collaboration. But how is it that you'll get people together?
Join MaivenPoint on this webinar and we'll share a few real-life stories. And BTW, we'll demonstrate how to impact your bottom line when leveraging tools, you are already using!
Speakers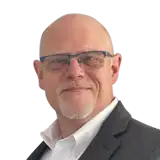 Cullen Angus
EduTech Solution Consultant, AvePoint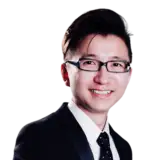 Ethan Li
Chief Strategy Officer