5 Steps to Accelerate Your Digital Workplace Productivity with Microsoft Teams
For today's fast-paced, mobile-driven, and dispersed workplace, Microsoft Teams offers great ways to effectively communicate and collaborate. But where do you start? How can you best maximise Microsoft Teams to accelerate your digital workplace productivity?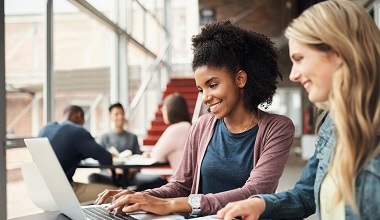 Don't miss this interactive session from industry expert Timothy Boettcher where you will gain practical guidance and learn the 5 steps to accelerate your digital workplace productivity with Microsoft Teams.
You'll also learn how to facilitate sustainable adoption of Microsoft Teams and get ready to walk away with the ability to chart a productive and pragmatic collaboration approach that delivers immediate and lasting value to your digital workplace.
Register now to save your spot!
Speakers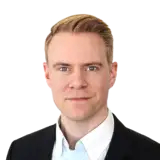 Timothy Boettcher
Chief Revenue Officer